The World's Best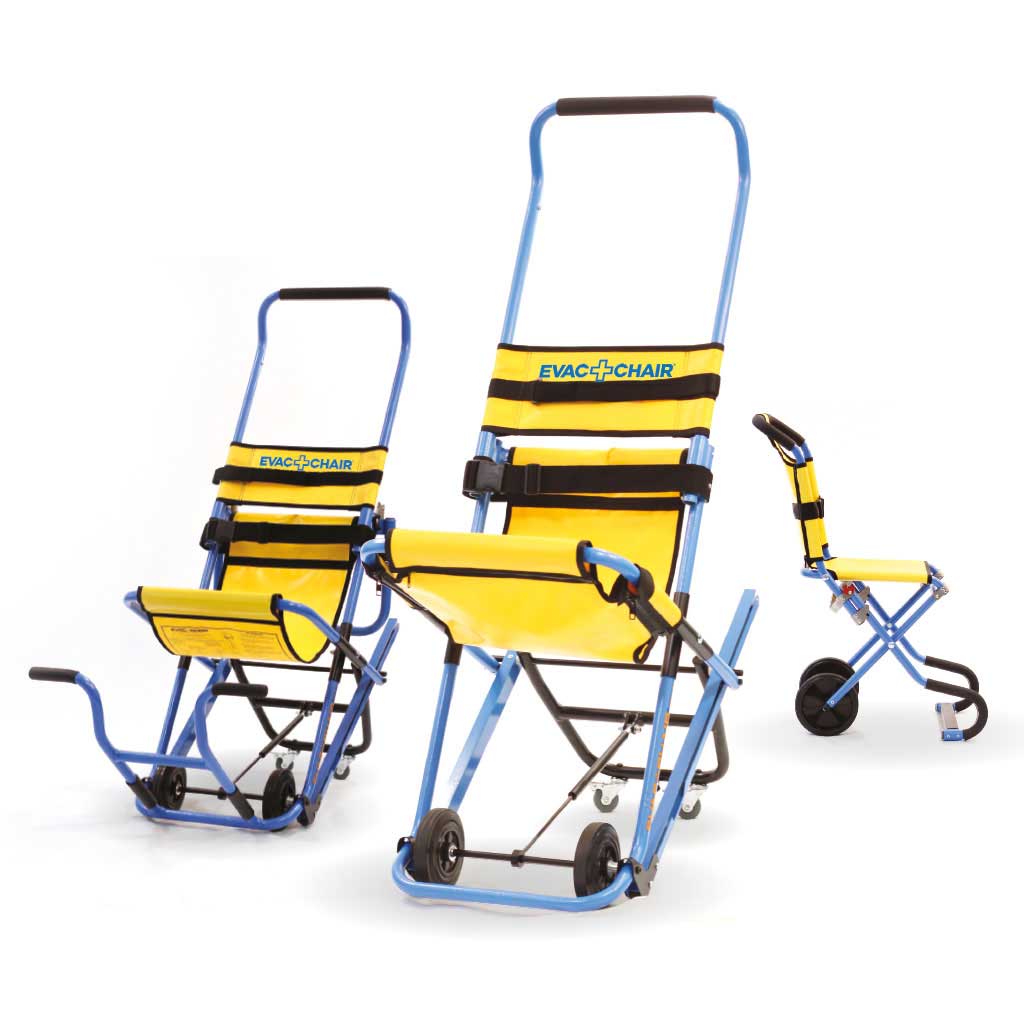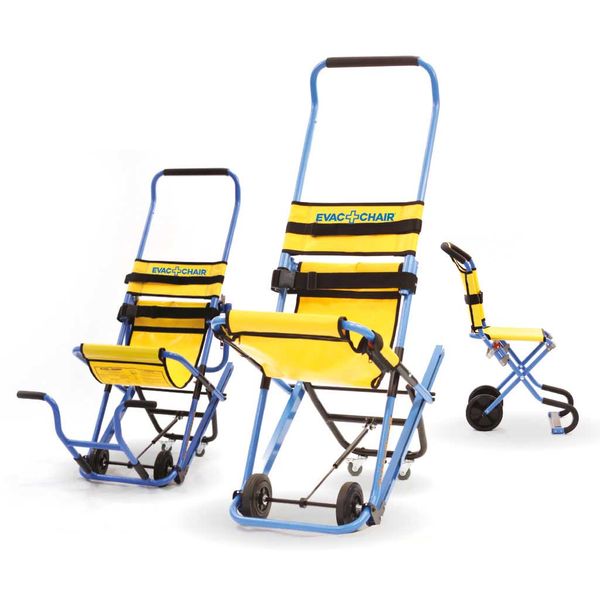 Evac+Chair is the original and world's best selling Evacuation Chair. It was invented and developed by David Egan in the early 1980's. Read his story here: https://evac-chair.com/about-us/about-evacchair/
Evac+Chair Distributors NZ Ltd. are New Zealand's sole suppliers of Evac+Chair.
Our chairs are manufactured in  Birmingham UK or under license in Johannesburg SA. Beware of copies without ISO, or BSI certification. Evac+Chair is the only evacuation chair on the market which meets the Medical Devices Regulations EU 2017/745, Quality Management ISO 9001 and Medical Device Quality Management ISO 13485, make sure you choose the evacuation chair that you can trust to work every time! Here in New Zealand Evac+Chair is the only evacuation chair approved by the New Zealand safety Council (NZSC).
Accreditation: Ask if the evacuation chair is registered with the MHRA (Medical & Healthcare products Regulatory Agency)* as a Medical Device Class I. After all, this is a life safety product and someone's life may depend on it.
Some copies have even used Evac+Chair colours but do not carry manufacturers details. Such chairs can fail and could be dangerous. For more information on strength and operating comparisons go to "Look Alike Warning"
The UK Regulatory Agency Recognised globally as an authority in its field, the agency plays a leading role in protecting and improving public health and supports innovation through scientific research and development