Preparing for an Emergency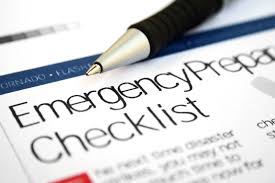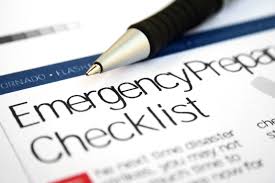 "The key is being prepared!" - https://www.sitesafe.org.nz/guides--resources/practical-safety-advice/emergency-response-planning
Plan for an emergency - don't wait until one happens!
Practice your emergency response - everyone needs to know their role and the actions they need to take. People stay calm when they know what to do. Have a training program.
Check that emergency equipment is present and working. Have a maintenance program. Train key staff
We can help develop a PEEP (Personal Emergency Evacuation Plan) for staff or visitors needing assistance to evacuate. Get to know their personal needs, how to transfer, what they can manage and any special or specific needs they may have.