Manufacturing Standards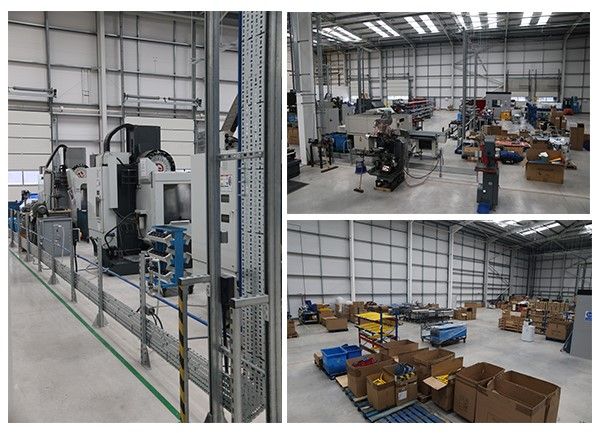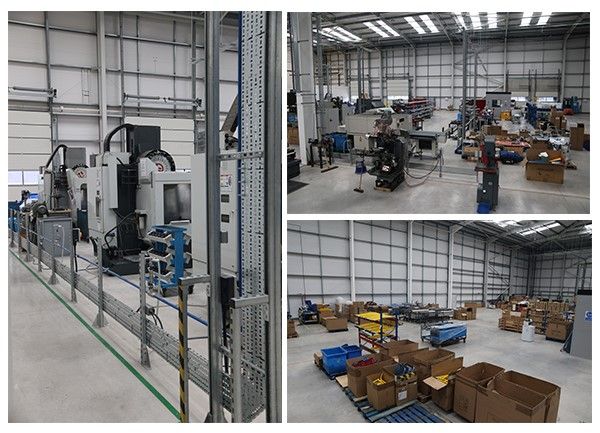 Evac+Chair International have been awarded Excellence in Manufacturing of the Greater Birmingham Chamber of Commerce  Awards 2020
Visit the factory and meet the manufacturing team  Read more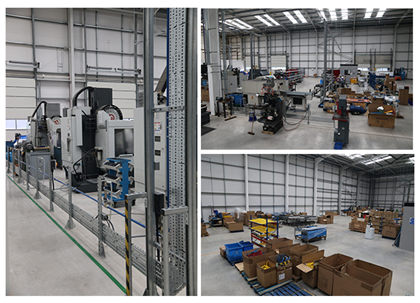 Evac+Chair's Russian distributors also win gold!
Evac+Chair's Russian distributor Argus Spectrum International, was awarded a gold medal in 'Guarantee of Quality and Stability' for it's range of products which include the Evac+Chair as part of their solution for evacuating the mobility impaired. This was awarded at this year's "Integrated Safety and Security Exhibition 2019" which was organised in accordance with the Russian Government order. It is the largest Russian federal level exhibition project, aimed at demonstrating the results of state policy and achievements in the field of security of the country, its population and territory.
We are delighted to have won 'Midlands Manufacturer of the Year 2021' at this years Midlands Business Awards. As a midlands-based business, manufacturing in the region for over 35 years, it is wonderful to receive such recognition.

We have a fantastic team at Evac+Chair International who ensure we deliver high quality products and services to our customers. Thank you to the judges @midbusawards!
See our "Look Alike Warning" Unfortunately some sub standard and dangerous copies are being sold in NZ.
EVAC+CHAIR THE ORIGINAL EVACUATION CHAIR AND WORLD'S LEADER IN EVACUATION since its invention in 1982.
Read David Egan's (The inventor's) story https://evac-chair.com/about-us/about-evacchair/